Jazz is more than just a cafe!
Our goal at Jazz Cafe is to deliver not only the tastiest treats of the highest quality, but to provide everyone with an outstanding experience. Enjoy our selection of bakery, pastry, desserts and coffee drinks that you will certainly love. Our place is also the perfect target for breakfast or brunch time with a wide selection of snacks and juices.
Bakery
Baked from the finest and purest ingredients for an extraordinary taste.​
Pastry
Pure taste of butter and professional craftsmanship make the perfect croissant. ​
Cakes
Looks incredible and tastes heavenly to make your gathering more delightful.​
Snacks
Sink your teeth in pure joy with our range of fresh selections of bread & fillings.​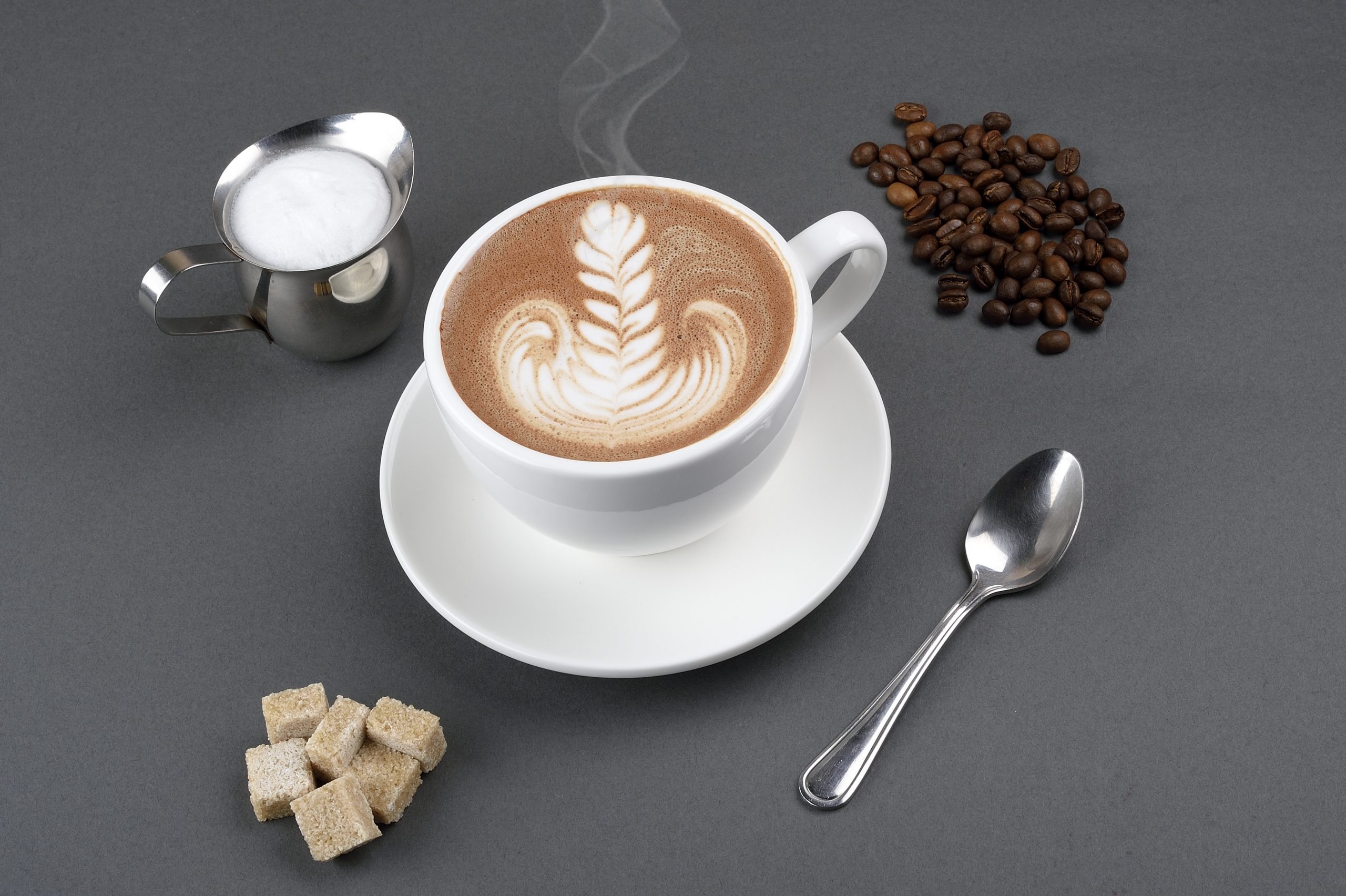 Coffee
Enjoy your caffeine dose with our premium-grade whole-bean Italian coffee.
Juice
Smooth, creamy, and fresh—our chilled beverages are as healthy as they are delicious.