"Coffee Passion" is the secret behind Jazz Cafe and when Jassim Al-Theyab and Jeronimo Dsouza met in 2012, they shared together their passion for gourmet coffee and fresh premium bakery. They established their first coffee shop in 2015 and since then they have been delivering the best quality coffee, bakery and desserts in Qatar.
We pride ourselves on creating everything exactly as it should be, the authentic way, brewing coffee beans to perfection and preparing our dough precisely using only the finest ingredients. Our team takes great pleasure in providing happiness to the customers through what we offer. We would be thrilled to be part of your special events and occasions, thus we offer our catering services that will guarantee your guests satisfaction.
Jazz Café has received five-star customer reviews for our hygiene and services on independent review sites such as Zomato and Facebook. Each member of our staff has been trained in hospitality and customer service and groomed to uphold customer satisfaction and confidence under all circumstances. We feel proud when our food and services make our customers smile.
We are passionate about baking irresistible products that taste great and make every eating experience more satisfying. We will never compromise our product quality or customers'  satisfaction working every day to exceed their expectations.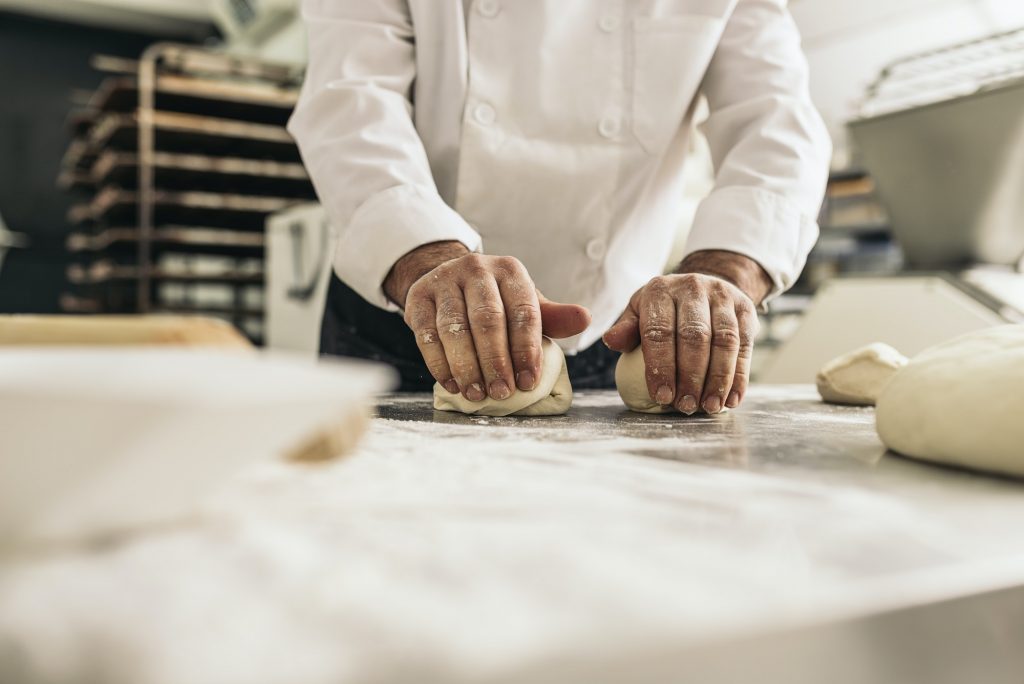 We aspire to bring quality and creativity to our bakery and desserts, so that people find enjoyment in what we offer.